VERTICAL CONTOUR BAND SAWS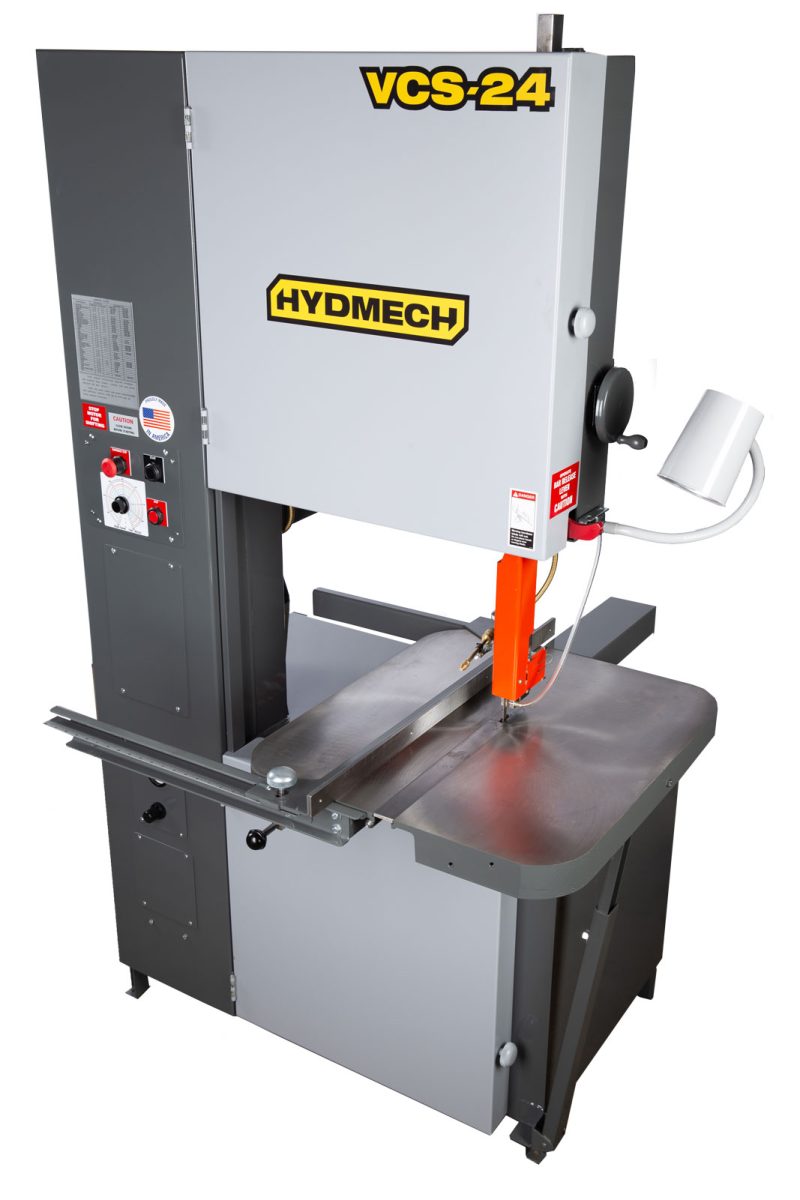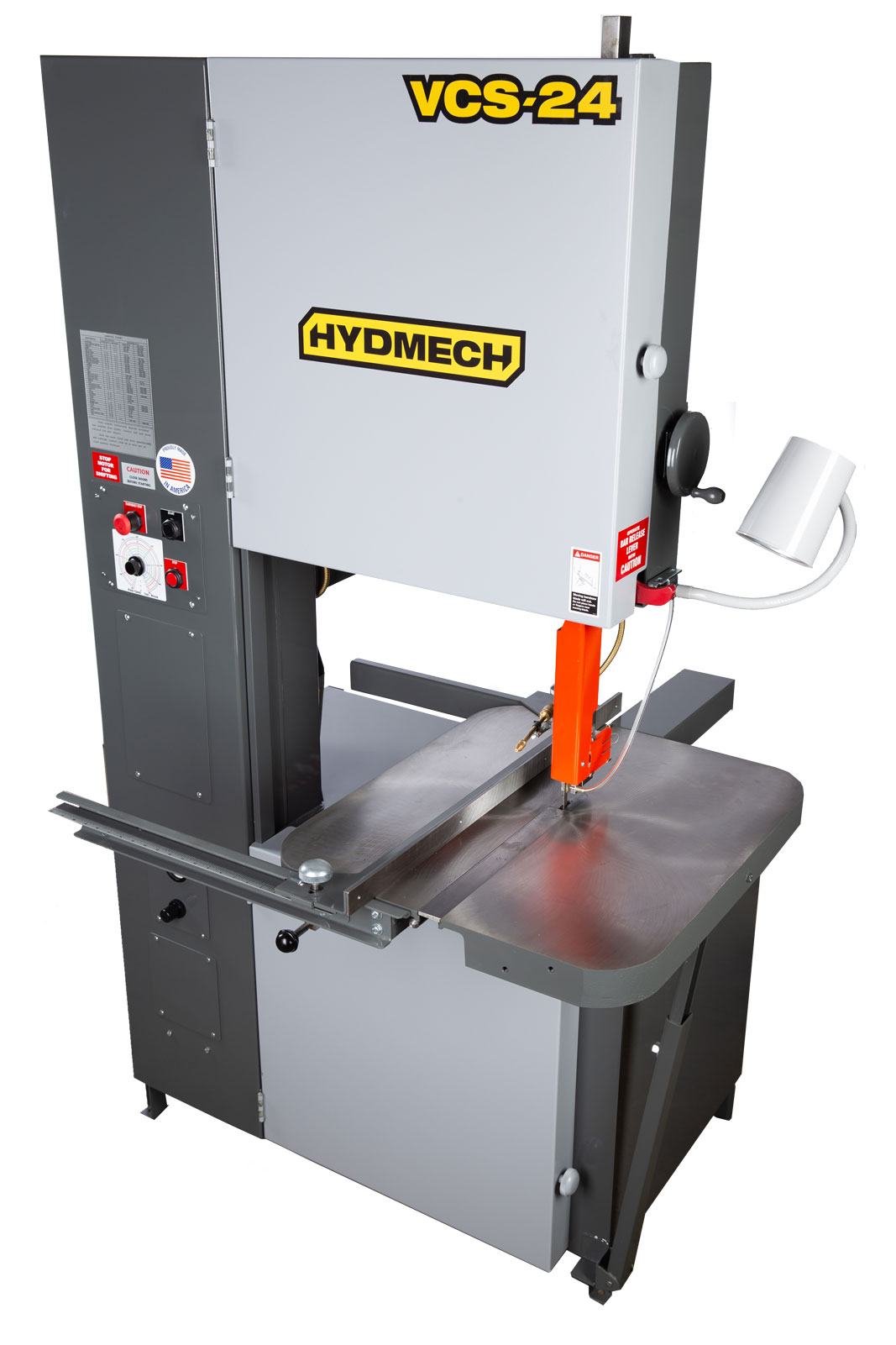 Heavy-duty, vertical contour-style saws are multi-purpose to cut a large range of materials – from steel to aluminum, to wood, plastics, rubber, and everything in between!
These versatile machines are designed with the flexibility to cut tight radius sections or larger cut-off sections.
HYDMECH features the following VCS series, vertical contour band saws in our product line-up: VCS-18, VCS-24, VCS-36, and VCS-36HD.
The VCS models are manual vertical column contour band saws with variable frequency drive.
Throat ranges from 18″ – 36″, work heights from 12″ – 20″, 3 – 15 HP motor, and the ability to utilize blades from 1/18″ to 1″, the HYDMECH VCS Series machines are the ideal choice for all you vertical contour cutting needs.