Need to get in touch? Send us a Message!
HYDMECH Canada
P.O. Box 1659, 1079 Parkinson Road Woodstock, ON Canada  N4S 0A9
HYDMECH U.S.A.
1191 Sturgis Rd, Suite 200, Conway, AR, 72034
Phone
877-276-SAWS (7297)
519-537-2103
Email
Sawing Specialists
HYDMECH operates an extensive, integrated network of over 150 sawing application specialists and dealers to answer customer inquiries, as well as both sell and service product.
With at least 25 years of band saw technology behind them, our Sawing Application Specialists are split amongst six territories, including Canada, the Western US, North Central and South Central US, the Eastern US, and the North East Central US. This team of managers is trained in band saw machine, band saw blade, machine installation, start-up training, coolant and metal finishing, integrated material handling, and more.
Contact your Sawing Application Specialist with your sawing questions or to be put in touch with a local HYDMECH dealer.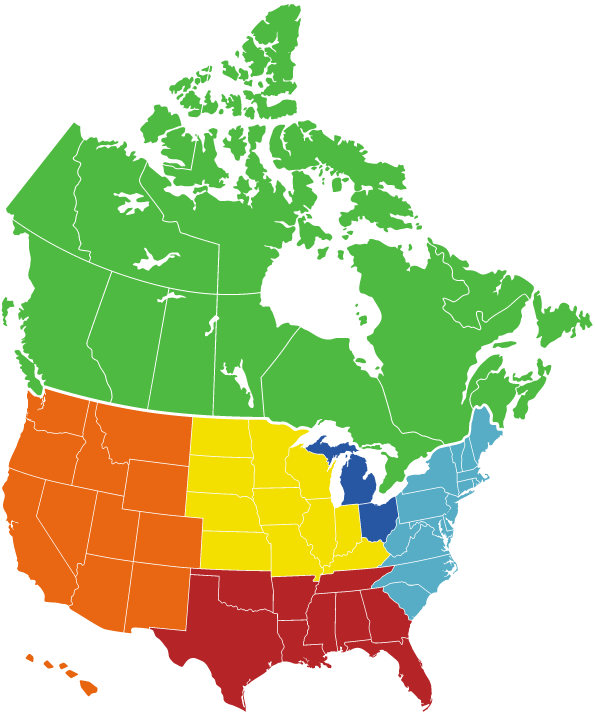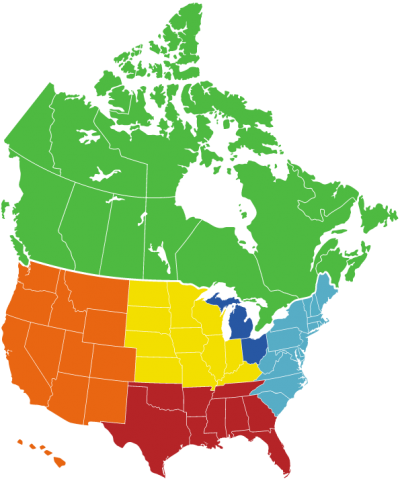 Each Sawing Application Specialist is responsible for a number of dealers in their region. All of dealers are strategically located across the continent to provide customers with a 24 to 48 hour response time. Dealers are well stocked with spare parts for HYDMECH machines and have factory-trained service teams in the field for quick servicing and repairs.
International Inquiries
For any inquiries outside of North America, please contact our parent company The MEP Group of Companies, located in Pergola, Italy. Our international representative is MEP Sales Manager, Enzo Magnani, who handles all of our international inquiries.
Contact Enzo at enzomagnani@mepsaws.it or by calling 0721/73721.