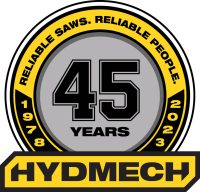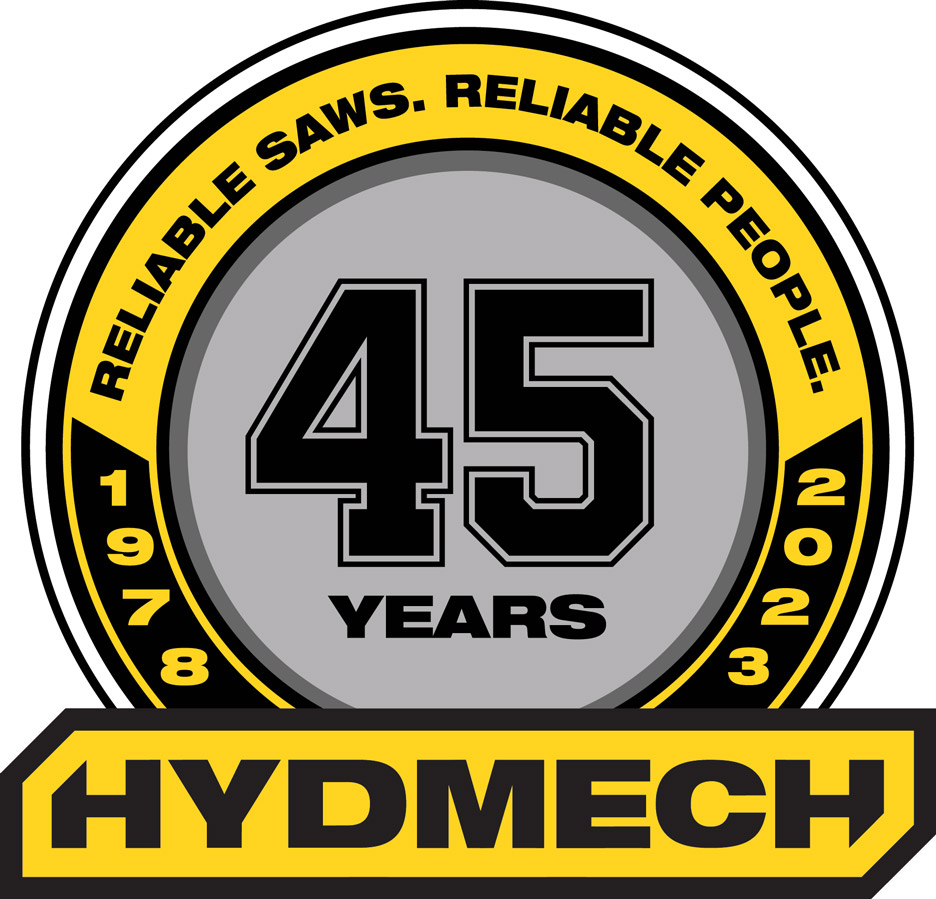 We're thrilled to share that we've reached another milestone at HYDMECH. This year, we're celebrating 45 years of being in business. We couldn't have done it without our dedicated team who plays a vital role in our company's growth. We're also grateful for the support of our dealers and customers. Because of you, we've become a multinational company with locations around the world. We look forward to reaching new heights with your continued support in the future.
RELIABLE SAWS. RELIABLE PEOPLE.
UPCOMING TRADESHOWS
Don't miss us at one of our upcoming trade shows!
View equipment demonstrations and get your sawing questions answered by our Sawing Application Specialists!
RECENT NEWS
Joanna
The US government has once again renewed it's Section 179 Tax Deduction providing a $1,080,000 write-off for 2022, with 100% bonus depreciation good through 2022. This is a great tax incentive for manufacturing companies in [...]
Joanna
HYDMECH is proud to have been voted the number one equipment brand in the Sawing category by Metal Center News...
Joanna
HYDMECH is cutting a path directly to their customers, exhibiting their full line of sawing equipment and accessories at FABTECH in the Las Vegas Convention Center this November. The conference happening on November 16 to [...]
OUR END USERS INCLUDE: