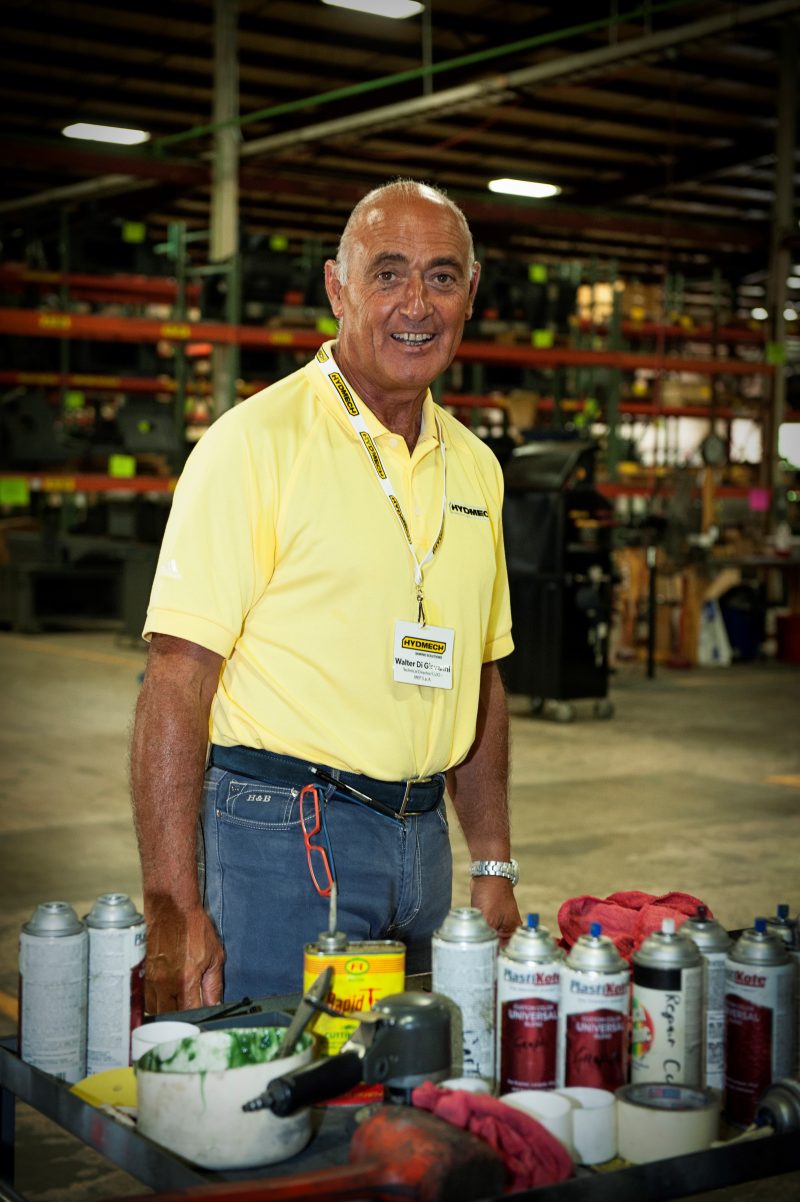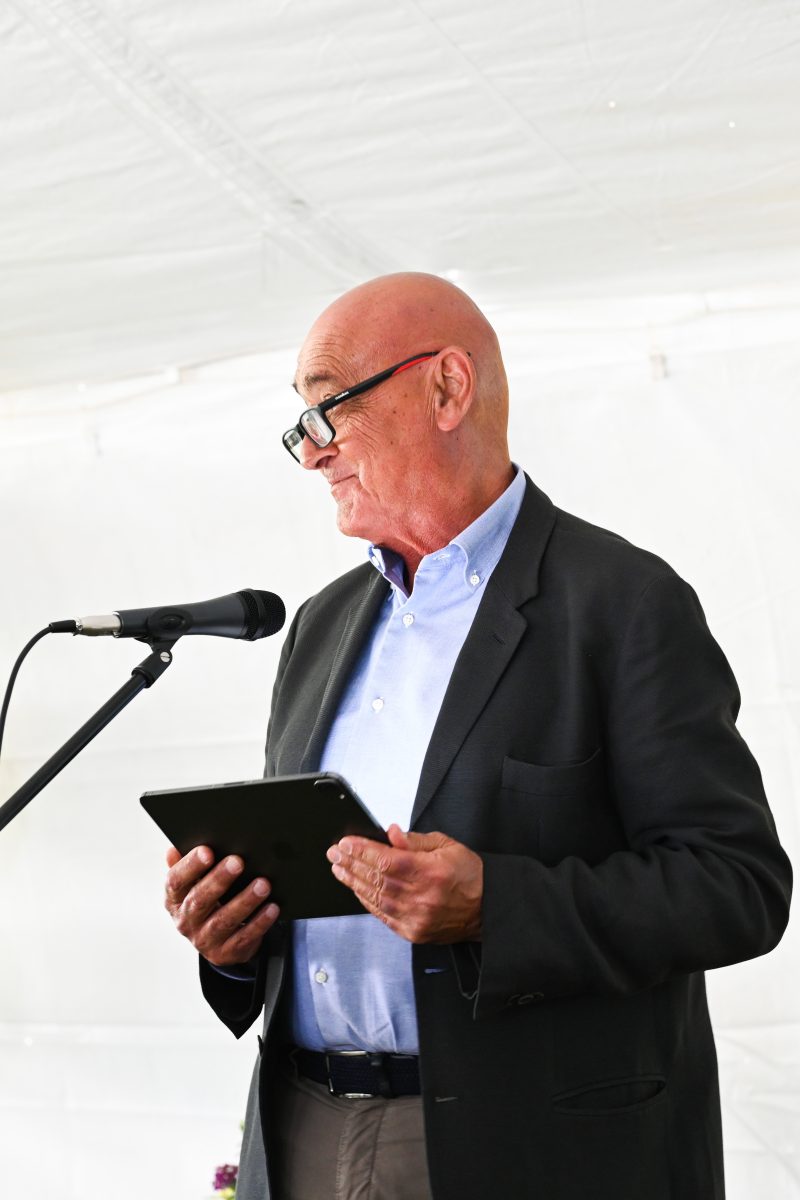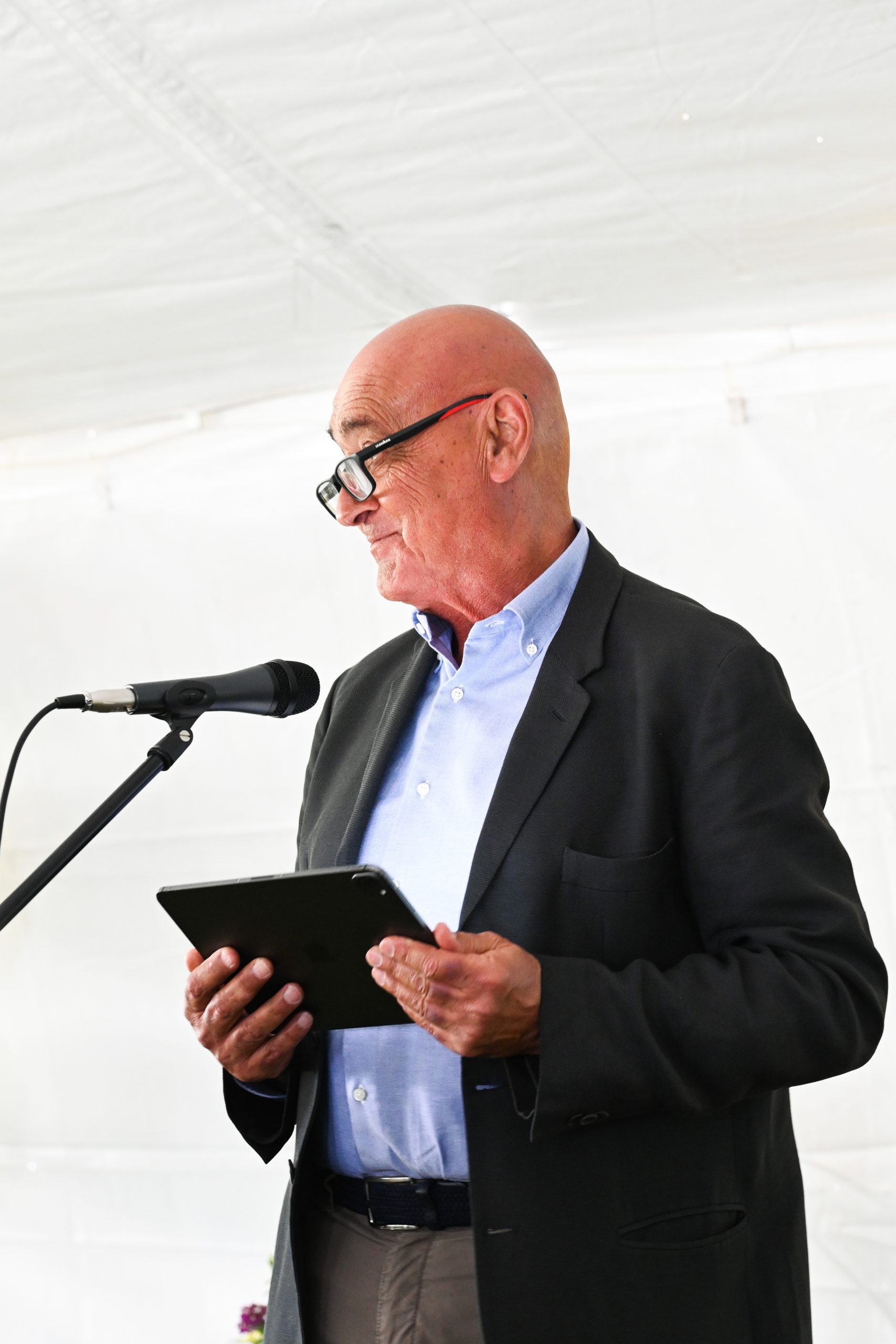 With heavy hearts, we bid farewell to a cherished colleague and friend, Walter Di Giovanni. His presence at HYDMECH was a source of inspiration and warmth to us all.

Walter's dedication, love, and commitment were unwavering, leaving an indelible mark on our team. He will be deeply missed, and his legacy will continue to shine in our hearts.

Our thoughts and prayers are with Walter's family during this difficult time. May he rest in peace.