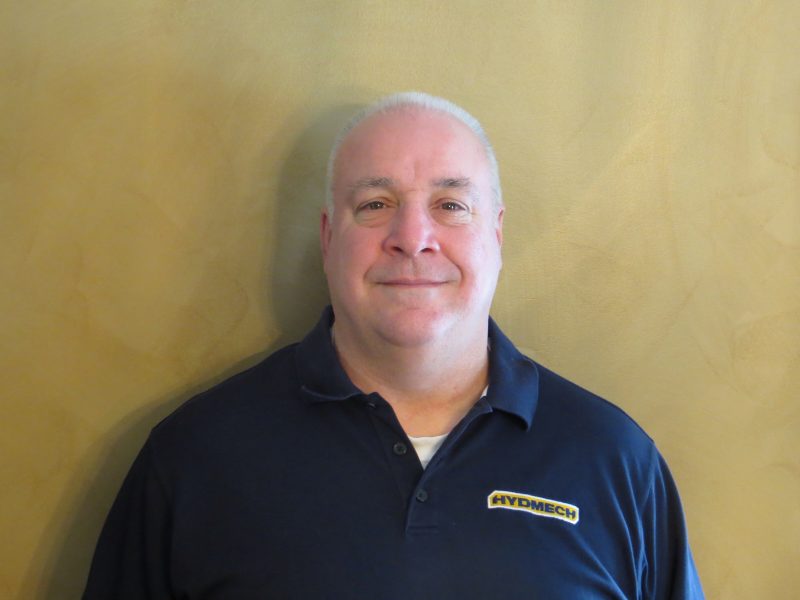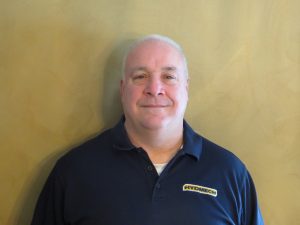 It is a great pleasure to announce that effective February 1st, 2014, Rick Arcaro has been promoted to HYDMECH's Vice President of Sales and Marketing.
With over 28 years of experience in the sawing industry, Rick has been a dedicated HYDMECH employee for the past 13 years. In his previous role as National Sales Manager, Rick has successfully lead our Sales and Marketing departments through his strong leadership and admirable work ethic. Known for fostering a work environment based on team work, Rick is an excellent team player that has helped HYDMECH overcome problems during challenging times.
We would like to offer special congratulations to Rick on his well-earned promotion. We look forward to having Rick as a part of the HYDMECH Senior Management Team for many years to come.
Sincerely,
HYDMECH Senior Management Team